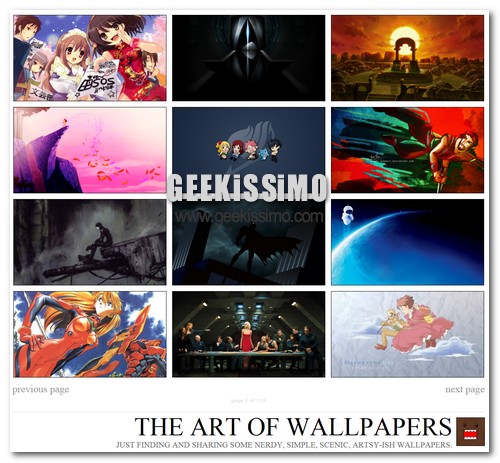 L'estate, si sa, è tempo di viaggi e noi abbiamo deciso di sfruttare la nostra inimitabile rubrica settimanale dedicata ai wallpaper per farvi viaggiare nel mondo della fantasia. Geek, geekette, stiamo per fare la conoscenza di The Art of Wallpapers.
The Art of Wallpapers è un imperdibile Tumblelog in cui è possibile trovare centinaia di sfondi dedicati ad anime e videogame gratis. Come il più classico dei siti ospitati da Tumblr, ha una grafica pulita ed essenziale ma i suoi contenuti sono di altissima qualità.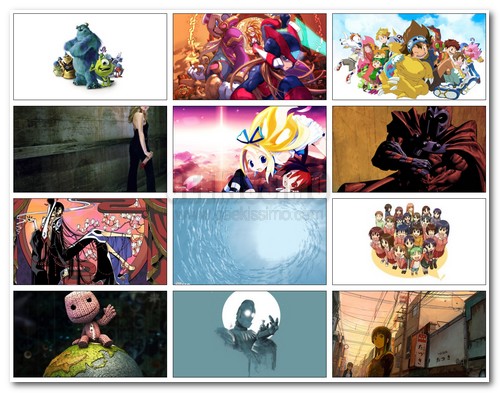 Come anticipato, gli sfondi gratis presenti su questo Tumblelog sono dedicati principalmente ad anime e videogame, ma non manca qualche piacevolissima eccezione relativa ai comic americani (es. Batman), ai film della Pixar e a qualche serie TV. Insomma, che vi piaccia Super Mario o preferiate le conturbanti anime girl, troverete pane per i vostri denti.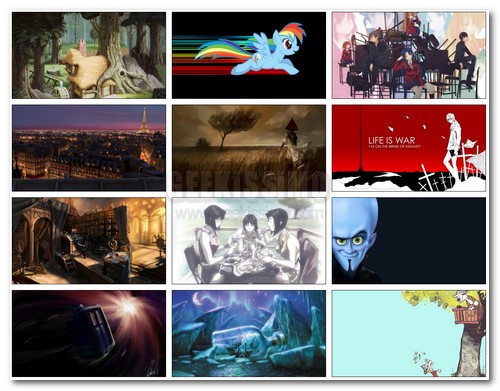 I wallpaper presenti su The Art of Wallpapers sono in vari formati (4:3, 16:9, 16:10, ecc.) e sono tutti ad alta risoluzione. Sarà davvero difficile non trovare nulla che vi accontenti, quindi smettetela subito di leggere e fiondatevi sul sito. Il link lo trovate qui sotto. Buon divertimento!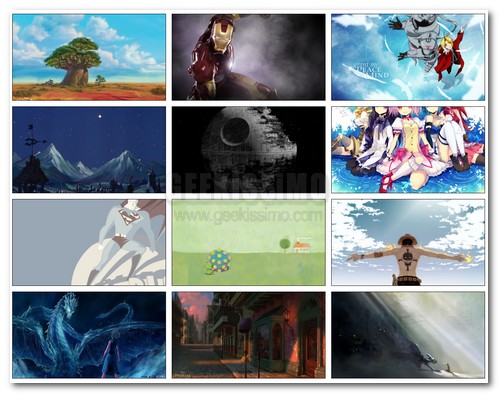 LINK | The Art of Wallpapers
[Via | @Gabry89]