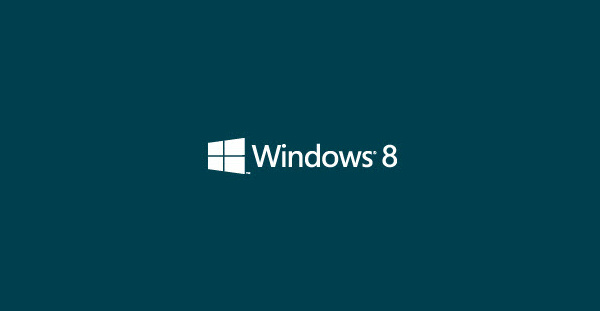 Come ormai  ben saprete, Windows 8 sarà commercializzato in tre edizioni differenti e il Media Center, che in Vista e Windows 7 era integrato di default nel sistema, diverrà un add-on a pagamento per la versione Pro dell'OS. Pertanto, l'appena rilasciato Windows 8 Release Preview non prevede la presenza di WMC ma con un piccolo trucchetto reso noto dalla stessa Microsoft è possibile sbloccarlo gratis. Tutto quello che bisogna fare è un finto upgrade di edizione con un product key distribuito pubblicamente e riavviare il PC. Ma andiamo a scoprire in dettaglio tutti i passaggi da compiere.
Aprire la Charms Bar, posizionando il cursore del mouse nell'angolo in alto a destra dello schermo;
Cercare add features nella barra di ricerca rapida;
Selezionare la voce Add features to Windows 8;
Selezionare la voce I already have a product key;
Inserire il product key MBFBV-W3DP2-2MVKN-PJCQD-KKTF7 e cliccare su Next;
Accettare i termini di utilizzo del sistema e cliccare su Add features.
A questo punto, dopo un riavvio del sistema dovreste veder comparire il Media Center nella Start Screen di Windows 8. Naturalmente, scordatevi di poter fare legalmente una cosa del genere quando uscirà la versione finale dell'OS. Quindi approfittatene finché siete in tempo e Microsoft continua a regalare product key come fossero panettoni il giorno dopo Natale.
P.S. se non l'avete ancora fatto, scaricate Windows 8 Release Preview dal link presente nel nostro post dedicato al lancio del nuovo sistema operativo Microsoft. Per maggiori info sulle novità di questa build, consultate quest'altro post.
[via]