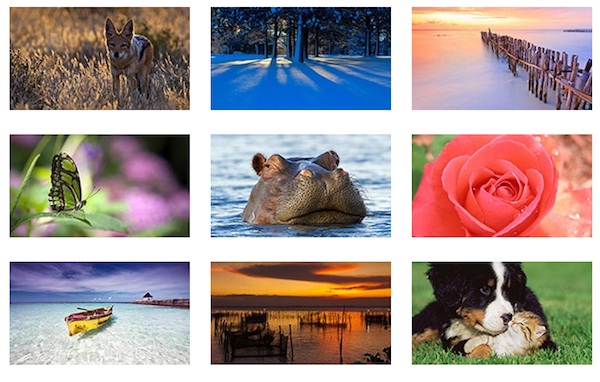 Anche a voi viene l'orticaria quando guardate il wallpaper predefinito di Windows 8? Bene, allora abbiamo una buona notizia da darvi. Microsoft ha rilasciato una nuova serie di temi per il suo ultimo sistema operativo che spaziano dai videogiochi alla natura, cercando di accontentare un po' tutti.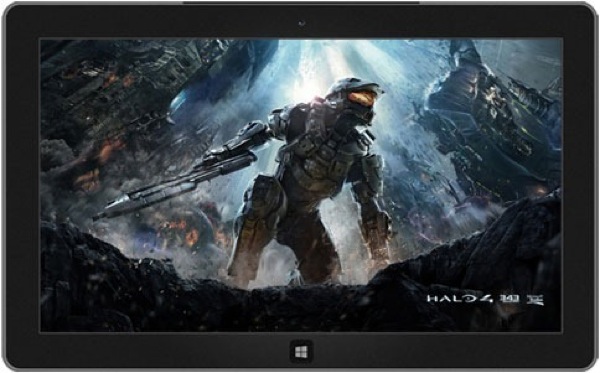 Halo 4 – un interessante tema dedicato a quello che è un po' il gioco simbolo di Xbox, o quantomeno una delle poche esclusive "forti" della console Microsoft.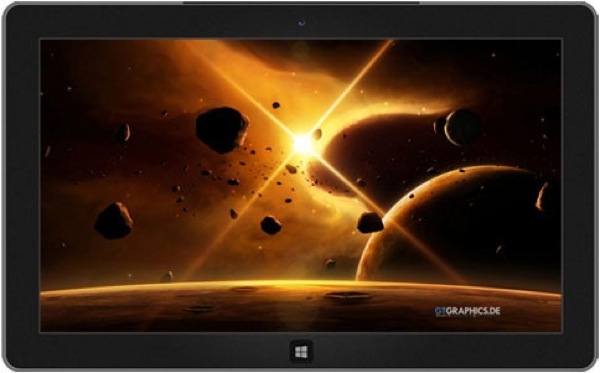 GTGraphics 2 – tema con scenari spaziali molto interessante. È il seguito di un altro tema analogo, quindi se vi piace date un'occhiata anche al suo predecessore.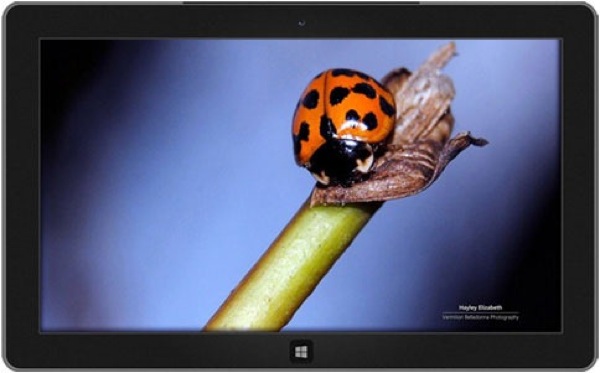 Garden Life 2 – altro "seguito" di un tema molto amato per Windows 8, dedicato come facilmente intuibile alla natura.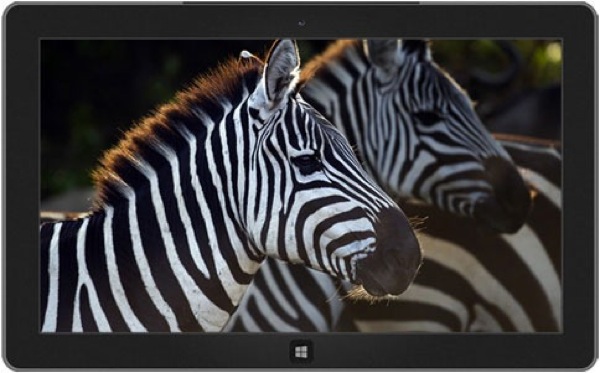 African Wildlife – lo spettacolo della natura africana in un tema suggestivo come pochi.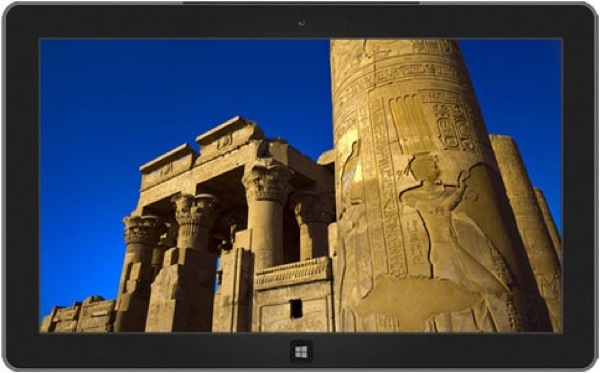 Ancient Egypt – il fascino e i misteri dell'antico Egitto in un tema forse "per pochi" ma decisamente affascinante.
Thailand – semplicemente scenari mozzafiato dalla Thailandia.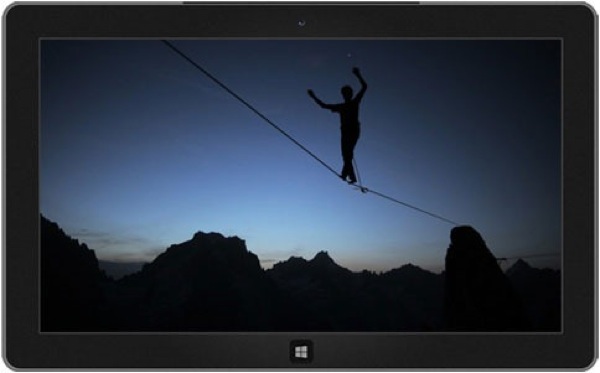 ASUS and Intel: In Search of Incredible 2 – un tema originale con immagini suggestive dell'uomo che sfida la natura.
Se non utilizzate Windows 8 o preferite cambiare solo lo sfondo del vostro desktop senza toccare il tema grafico dell'OS, Microsoft permette di scaricare anche nuovi interessanti wallpaper che potete trovare su questa pagina. Buon divertimento!