Interessanti novità in arrivo per Facebook e per i suoi iscritti. Stando infatti a quanto emerso nel corso delle ultime ore sembrerebbe che Facebook abbia intenzione di entrare nel business della musica facendo concorrenza ai servizi di streaming musicale attualmente presenti sulla piazza come ad esempio Spotify.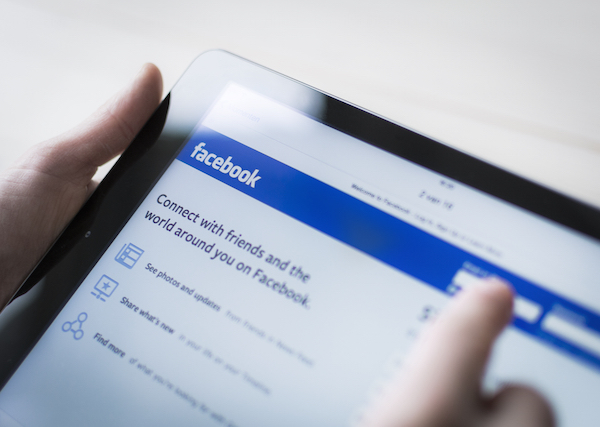 A render nota la cosa è stata la redazione di The Verge che ha appunto riportato come il social network abbia avuto colloqui con alcune grandi major come Sony Music Entertainment, Universal Music Group e Warner Music Group.
Al momento, è però bene sottolineare, da parte di Facebook non è ancora giunta alcuna conferma o smentita a riguardo ragion per cui stratta ancora di un'indiscrezione.
Inoltre, non sarebbe ancora chiaro sino a che punto Facebook voglia spingersi nell'offrire un servizio di streaming musicale. Secondo The Verge Mark Zuckerberg e company non avrebbero ancora deciso quale strada intraprendere in questo competitivo settore.
Le fonti suggeriscono che un ruolo centrale in questo progetto potrebbe ricoprirlo la piattaforma video di Facebook. Il social network avrebbe dunque intenzione di proporre un servizio davvero innovativo anche se non se ne conoscono i dettagli. I colloqui tra Facebook e le major sarebbero infatti ancora alle fasi preliminari.
In ogni caso con la rapida crescita della piattaforma video di Facebook non risulta poi così strano che il social network voglia puntare ad altre forme di intrattenimento come la musica. La società ha inoltre già mostrato in passato interesse verso il settore musicale stringendo un accordo con Spotify per aiutarla nel lancio sul mercato americano. Considerando comunque che Facebook è sempre molto attento a portare grandi cambiamenti all'interna della sua piattaforma se punterà allo streaming musicale lo farà sicuramente nel migliore dei modi.
[Photo Credits | Twin Design / Shutterstock.com]
Via | The Verge