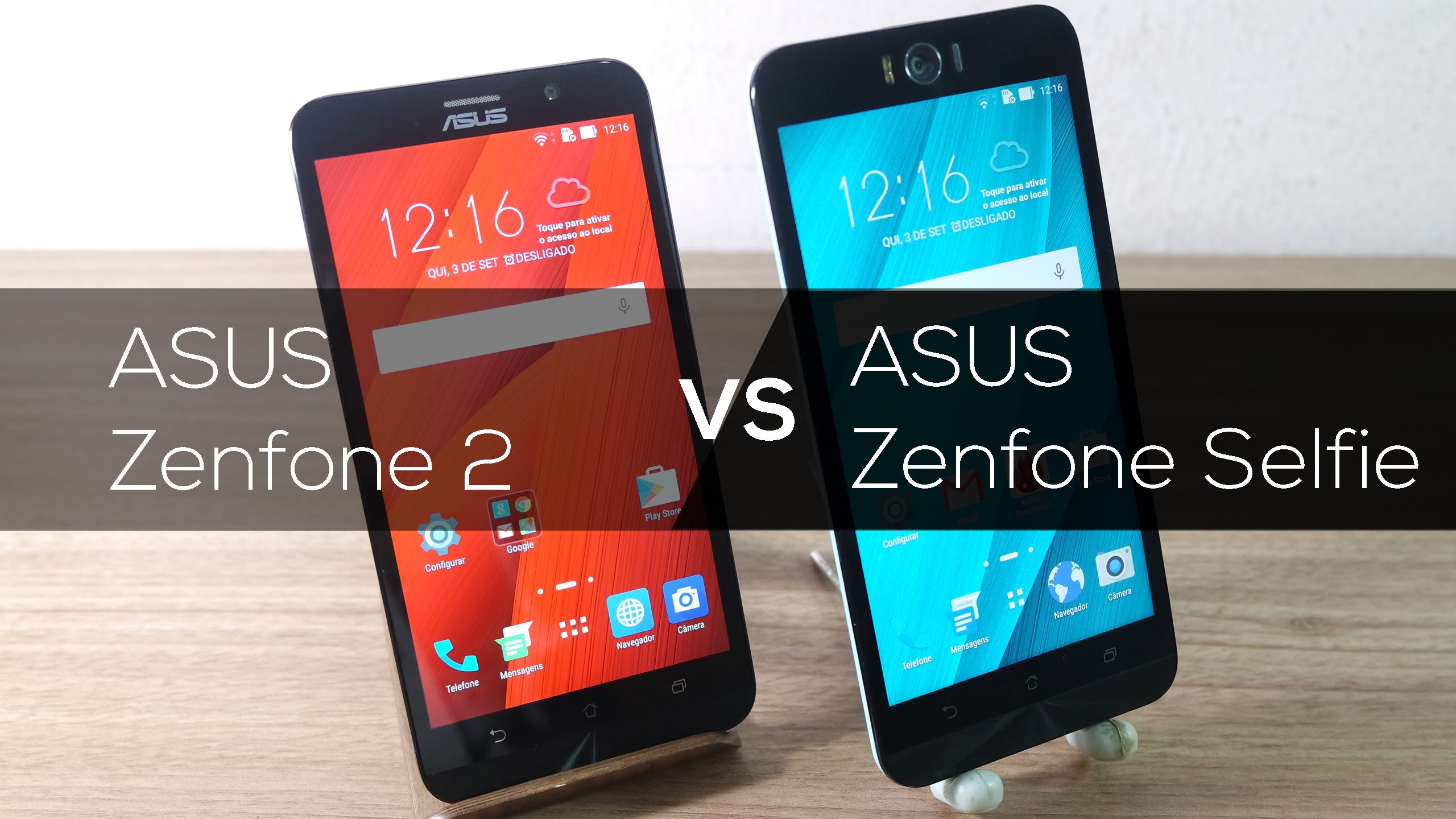 Nonostante l'arrivo di nuovi prodotti sul mercato, in questi giorni continuano i rilasci software dedicati ai modelli già presenti sul mercato. In questo caso parliamo dell'Asus ZenFone 2 Selfie, che vede risolti alcuni bug con l'aggiornamento di metà settembre.
Andiamo ad analizzare qui di seguito le novità che sono state annunciate da Asus proprio questa mattina per tutti coloro che negli ultimi mesi hanno deciso di acquistare un Asus ZenFone 2 Selfie:
Software update to Android 6.0 Mashmallow. Internal storage will decrease slightly after update, it is recommended back up data and relocate media files (pictures & vides) to SD card to reserve enough storage before starting the software update.
Android Marshmallow won't support APP2SD. Please move apps to internal storage before system upgrades.
Multi-user function won't be supported if the account is deleted. Please keep your account to continue usage.
The apps listed below will no longer be pre-loadeded once your device has been upgraded to Android 6.0 (Marshmallow).
1. Omlet Chat
2. Data Transfer
3. Photo Frame
4. ASUS Backup
5. Dr. Safety
6. What's Next
7. Party Link
8. Remote Link
9. PC Link
10. Yahoo Shopping
11. EZ Ding
12. TripAdvisor
13. Zinio
14. iReader
15. Dr. Eye
16. Google+
17. Puffin Browser
18. Mirror
19. Google Settings (Integrated in ASUS Settings)
Add new features and new apps:
1. Google Calendar
2. Google Messenger
3. Dr. Booster
This update will remove ASUS Email, ASUS Calendar, ASUS Messaging, and won't be preloaded in this software version. You can use GMail, Google Calendar, Google Messenger for relevant services.
Avete già ricevuto la notifica per procedere all'installazione del nuovo aggiornamento dedicato all'Asus ZenFone 2 Selfie? Non resta che attendere i primi feedback del pubblico.