Dopo aver introdotto il supporto ai video HDR per sfruttare tutte le potenzialità di dispositivi che lo supportano, nel corso delle ultime ore YouTube ha compiuto un ulteriore passo in avanti. La celebre piattaforma piattaforma di casa Google ha infatti annunciato la possibilità di trasmettere in modalità live streaming a risoluzione 4K.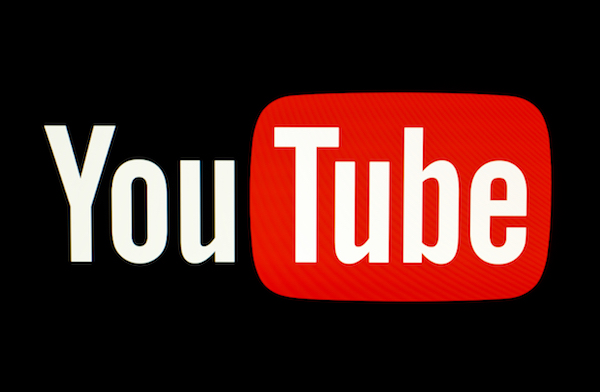 Nel dettaglio, l'Ultra HD in diretta è disponibile anche per i video a 360 gradi e può essere trasmesso con un framerate che arriva a 60 fps, il che va a garantire la massima qualità possibile sia per quanto riguarda la definizione che la fluidità del flusso.
È opportuno tener ben presente il fatto che per trasferire in diretta un video 4K senza interruzioni e con un framerate elevato è necessario poter contare su una connessione ad Internet veloce. L'assenza di tale fondamentale requisito può essere causa di blocchi, problemi di buffering e più in generale di un'esperienza insoddisfacente per chi guarda. Ogni singolo frame è infatti composto da più di otto milioni di pixel, vale a dire ben quattro volte in più rispetto a quelli che costituiscono un'immagine che viene visualizzata nel formato Full HD.
Back in 2010, we enabled 4K video support for the very first time. Since then, millions of videos have been uploaded at that eye-popping resolution, making YouTube's the largest library of 4K videos online. Today, we're proud to say that we're taking 4K video one step further with the launch of 4K live streaming for both 360-degree videos and standard videos.
[Photo Credits | tanuha2001 / Shutterstock.com • Via | Official YouTube Blog]