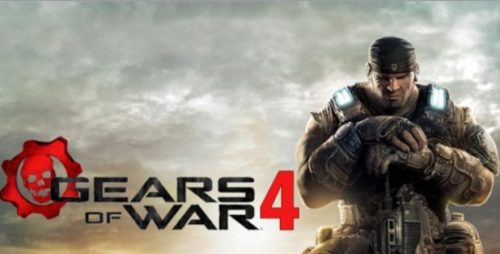 Novità rilevanti per quanto concerne un gioco come Gears of War 4, in quanto secondo lo staff di The Colation il titolo sarà in grado di supportare il cross-play PC-Xbox su Windows 10, dando così la possibilità agli utenti di sfidare quelli PC e viceversa.
Ricordiamo a questo punto quali sono i principali punti che possiamo prendere in esame attraverso un gioco come Gears of War 4 dedicato alla piattaforma Windows:
• Oltre 750,000 Partite Giocate
• Oltre 115,000 Partecipanti unici divisi tra Xbox One e Windows 10
• Una media di 6.2 matches giocati dagli utenti Xbox One e 11.2 affrontati dai giocatori di Windows 10
• Oltre il 90% delle partite giocate durante il weekend includevano giocatori misti tra Windows 10 e Xbox One
• I giocatori di Windows 10 e Xbox One hanno concluso i match con statistiche simili in base al loro livello di abilità
• La qualità dei match è migliorata sia per gli utenti di Xbox One che per quelli di Windows 10 e le social lobbies
hanno avuto un incremento della media dei giocatori con ben il 95% delle partite completate.
Insomma, stanno per arrivare novità davvero interessanti per quanto concerne Gears of War 4.