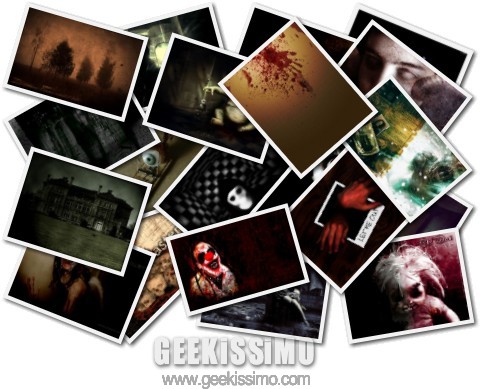 Ottobre 2009, sono fondamentalmente due gli eventi che ci faranno ricordare questo mese: il debutto sul mercato di
Windows 7
ed Halloween, la notte delle streghe.
Quanto legame ci sia tra i due avvenimenti non ci è ancora dato saperlo (
si scherza
), ma una cosa è certa: mentre di
Seven
ne parliamo tutti i giorni, di
sfondi horror
dedicati ai nostri amici un po' strani, quelli coi gusti macabri e lo stomaco di ferro, non ve ne proponevamo da un bel po'.
Di seguito, trovate la soluzione a questa nostra mancanza: una collezione di 20 nuovi
wallpaper horror
pronti a portare il terrore sui vostri desktop.
Avrete il fegato di usarne veramente qualcuno?
Killer Clown Wallpaper
JU-ON
Could you ever listen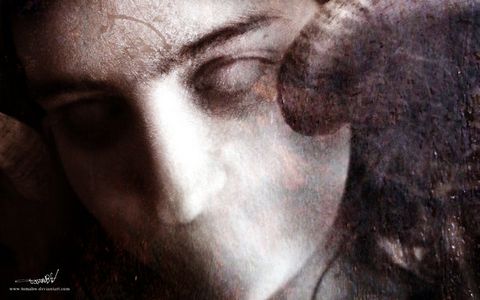 Inferno V2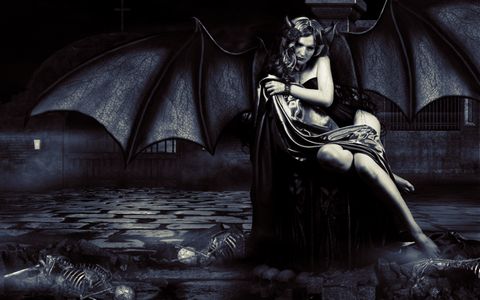 Darkwater
If these Trees could talk
A Chill in the Air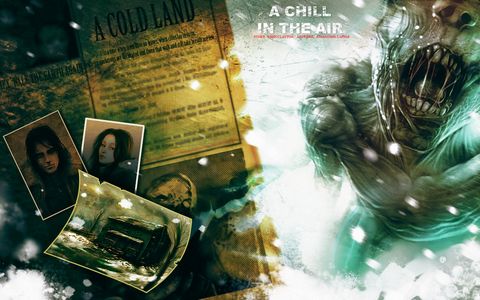 Gothic welcome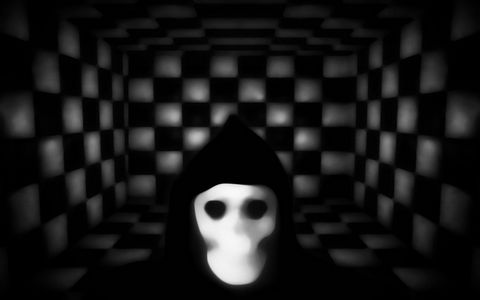 Kayako
Let me out
HappyEaster
Yellow alien
Lumen Aeternus
Evidence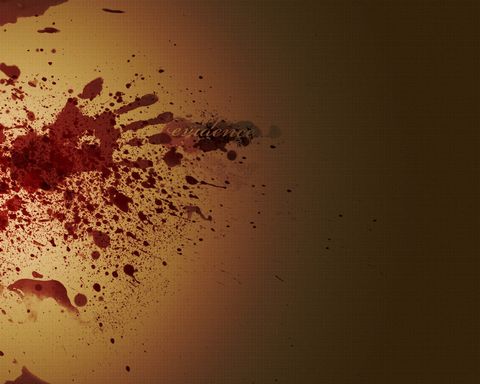 The devil inside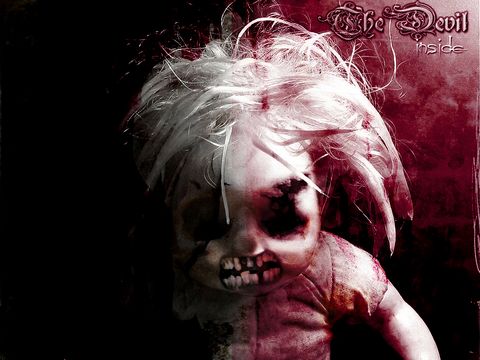 Acedia
Ghosts Have Feelings Too
Puppetmaster
The Tooth Fairy
An Eye-Catching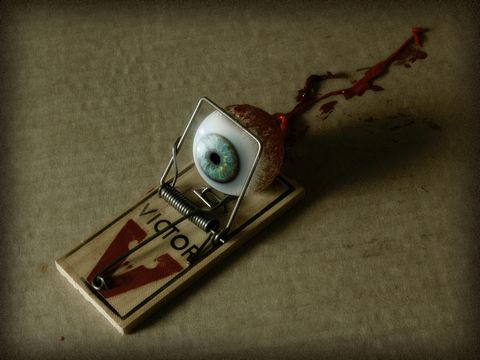 Spaventati? Schifati? Beh, noi vi avevamo avvertiti.