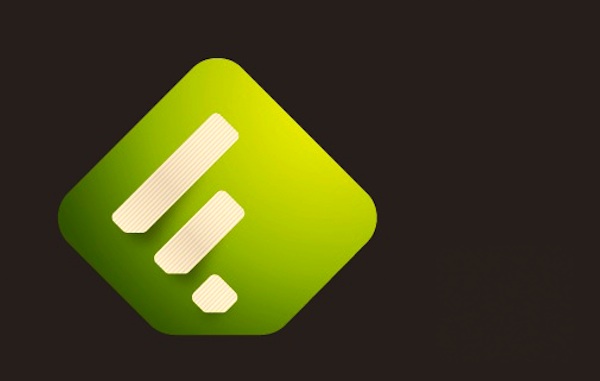 Perché per usare Feedly bisogna installare un'estensione nel proprio browser e non ci si può semplicemente collegare alla home page del servizio, come si fa con Google Reader? È una domanda che si sono fatti un po' tutti, noi compresi. E così il team di sviluppo di Feedly ha deciso di fornire una risposta definitiva alla questione approfittando di una discussione sul tema sviluppatasi su Lifehacker:


Hello. This is Edwin from feedly. Feedly started historically as a mashup of google reader, twitter, facebook, Youtube and flickr. It was build as an app/extension so that it could easily connect to those services and aggregate the content into a magazine. Over time, we discovered that users were really looking for a more efficient reading experience, we started de-emphasizing the integration with twitter, etc.. The only reason feedly is still an extension is that it include a mini toolbar which allows users to add new feeds to their sites. The next natural step (and the most recommended feature from the community) is to either stay an app and include support for offline caching, etc.. or spin feedly mini off and make the core feedly experience a simple website. We are exploring both. More on this when the migration is over.
Riassumendo: Feedly non è una Web app perché in principio era nato come un addon per "mixare" vari servizi online (Google Reader, Twitter, Facebook, YouTube e Flickr) e raccogliere tutte le informazioni provenienti da questi ultimi in una sorta di magazine digitale.
Da allora le cose sono cambiate, Feedly è ormai considerato una delle migliori alternative a Google, un feed reader in piena regola, ma non si è ancora liberato dallo status di estensione per Chrome, Firefox e Safari perché comprende una toolbar (quella semi-trasparente che compare in fondo ad ogni pagina dopo aver installato l'addon) che permette di sottoscrivere rapidamente nuovi feed RSS e condividere le pagine che si stanno visitando sui social network.
Il prossimo step nello sviluppo del servizio – anticipano dal team di Feedly – potrebbe consistere nella maturazione completa dell'addon con l'aggiunta di feature quali la lettura offline oppure, non per forza in contrasto con la prima ipotesi, la realizzazione di un Feedly Web based a cui accedere senza l'utilizzo di estensioni.
Maggiori dettagli sulle decisioni prese dagli sviluppatori saranno svelati tra qualche settimana, quando il processo di migrazione di Feedly da Google Reader ad un sistema autonomo di gestione e sincronizzazione dei feed RSS sarà completato. Incrociamo le dita per la versione Web based!