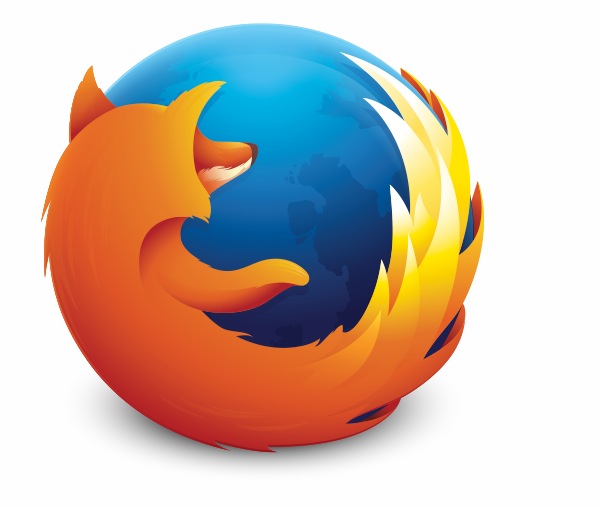 Se non avete ancora aggiornato, fatelo. È disponibile per il download la versione stabile di Firefox 26 che introduce diverse interessanti novità. Una delle più importanti è sicuramente l'attivazione del click-to-play per il plugin Java, per merito del quale il browser non eseguirà più automaticamente i contenuti in Java incontrati sul Web ma richiederà un click da parte dell'utente per poterlo fare: un ottimo modo per evitare inutili rischi di sicurezza.
La funzione è applicabile anche ad altri plugin ma per il momento Mozilla ha deciso di tenerla attiva di default solo con Java. Altre novità degne di nota sono il Firefox OS App Manager destinato allo sviluppo delle applicazioni per Firefox OS, il supporto alle password generate da script e il supporto ai video in H.264 su Linux. Ecco il changelog completo:
NEW – All Java plug-ins are defaulted to 'click to play'
NEW – Password manager now supports script-generated password fields
NEW – Updates can now be performed by Windows users without write permissions to Firefox install directory (requires Mozilla Maintenance Service)
NEW – Support for H.264 on Linux if the appropriate gstreamer plug-ins are installed
CHANGED – Support for MP3 decoding on Windows XP, completing MP3 support across Windows OS versions
CHANGED – CSP implementation now supports multiple policies, including the case of both an enforced and Report-Only policy, per the spec
DEVELOPER – Social API now supports Social Bookmarking for multiple providers through its SocialMarks functionality (see MDN docs)
DEVELOPER – Math.ToFloat32 takes a JS value and converts it to a Float32, whenever possible
DEVELOPER – There is no longer a prompt when websites use appcache
DEVELOPER – Support for the CSS image orientation property
NEW – App Manager allows you to deploy and debug HTML5 webapps on Firefox OS phones and the Firefox OS Simulator
DEVELOPER – IndexedDB can now be used as a "optimistic" storage area so it doesn't require any prompts and data is stored in a pool with LRU eviction policy, in short temporary storage
FIXED – When displaying a standalone image, Firefox matches the EXIF orientation information contained within the JPEG image (298619)
FIXED – Text Rendering Issues on Windows 7 with Platform Update KB2670838 (MSIE 10 Prerequisite) or on Windows 8.1 (812695)
FIXED – Improved page load times due to no longer decoding images that aren't visible (847223)
FIXED – AudioToolbox MP3 backend for OSX (914479)
FIXED – Various security fixes
Come di consueto, è stata rilasciata anche la nuova versione stabile di Firefox per Android che a 'sto giro introduce una nuova start screen denominata "Home" all'interno della quale è possibile trovare l'elenco dei siti più visitati, i preferiti e altri contenuti legati alle proprie attività di navigazione online.
DOWNLOAD | Firefox 26