A tutti è capitato almeno una volta di voler conoscere i testi delle canzoni per cercare di comprendere il significato o magari per poterle cantare senza problemi durante l'ascolto. Sino ad oggi per poter fare ciò era necessario appellarsi ai motori di ricerca digitando il titolo seguito dalla keyword "testo" e selezionando uno dei link mostrati nella SERP ma d'ora in avanti grazie a Google le cose cambieranno, e non poco.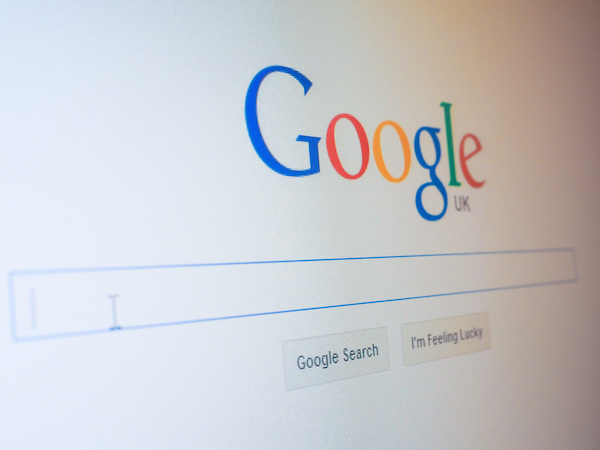 A breve, infatti i testi delle canzoni potranno essere ricercati e visualizzati direttamente nelle pagine dei risultati di ricerca di Google. Al momento, così come solitamente accade in concomitanza dell'arrivo di novità inerenti la SERP, si tratta ancora di una funzionalità destinata a pochi eletti ma nel corso dei prossimi giorni potrà essere sfruttata da tutti senza problemi.
A svelare l'arrivo della nuova feature è stata la redazione del sito web Search Engine Land anticipando l'annuncio ufficiale di Google e segnalando come il colosso delle ricerche in rete abbia iniziato ad introdurre un numero limitato di brani già nei giorni scorsi. L'arrivo della nuova funzionalità è stato successivamente confermato da Big G che contattata dalla redazione del sito web ha dichiarato:
There's a feeling you get when you turn to a song and you know that the words have two meanings. Well it's whispered that now if you go search the tune, maybe Google will lead you to reason. Ooh, it makes you wonder…
Il funzionamento della nuova feature risulta molto semplice. Per poter conoscere il testo di una specifica canzone è infatti sufficiente digitare il titolo della stessa seguito dalla parola lirica nel campo di testo ed avviare la ricerca. In pochi attimi appariranno tutte le strofe della canzone. Da li sarà poi eventualmente possibile acquistare il brano ed aggiungerlo alla propria libreria.
[Photo Credits | Claudio Divizia / Shutterstock.com]
Via | Search Engine Land