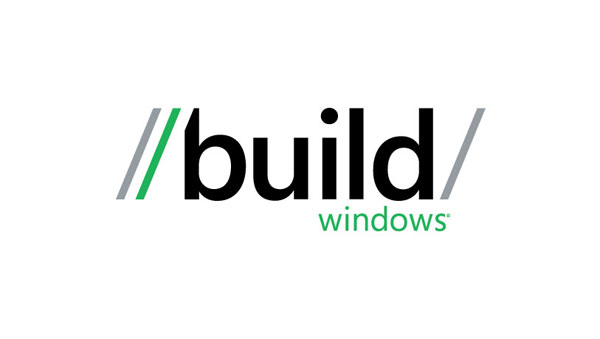 Microsoft ha annunciato ufficialmente le date della prossima conferenza BUILD. L'evento, che come molti di voi ben ricorderanno nel 2011 è stato utilizzato per lanciare la Dev Preview di Windows 8, si terrà dal 26 al 28 giugno prossimi al Moscone Center di San Francisco e sarà focalizzato su tutte le novità concernenti il mondo Windows, compresi Windows Server, Windows Azure, Visual Studio e altro ancora.


A questo punto, è lecito domandarsi se il colosso di Redmond sfrutterà la prossima edizione di BUILD per lanciare una versione Preview di Windows Blue. Annunci in merito non ne sono stati fatti ma c'è un piccolo indizio che può far ben sperare: annunciando la conferenza della prossima estate. Sul blog ufficiale di Microsoft, è stato svelato che il nome Blue è effettivamente quello utilizzato all'interno dell'azienda per chiamare alcuni dei suoi progetti futuri:
With a remarkable foundation of products in market and a clear view of how we will evolve the company, product leaders across Microsoft are working together on plans to advance our devices and services, a set of plans referred to internally as "Blue."
Il post chiarisce anche che "Blue", e quindi Windows Blue, non sarà il nome commerciale di alcun prodotto Microsoft. Rimarrà confinato nell'ambito dei codename, spalancando le porte ad altre possibili denominazioni per il successore di Windows 8.
Che Ballmer e soci abbiano deciso di chiamare Windows Blue semplicemente Windows 8.5? Per il momento si tratta solo di ipotesi, ma ormai la porta dei rumor è spalancata. Di qui a giugno ne sapremo sicuramente di più, molto di più.